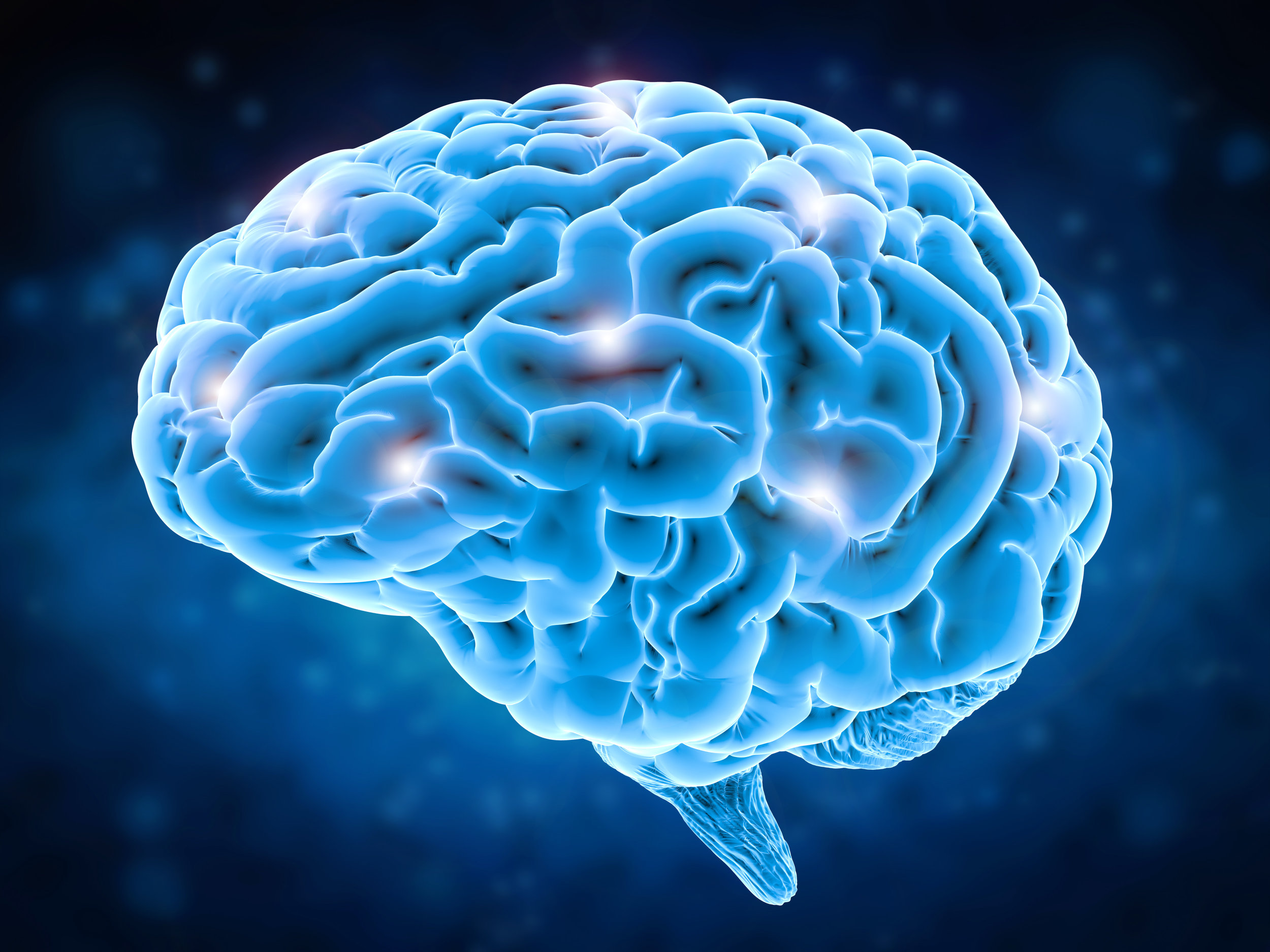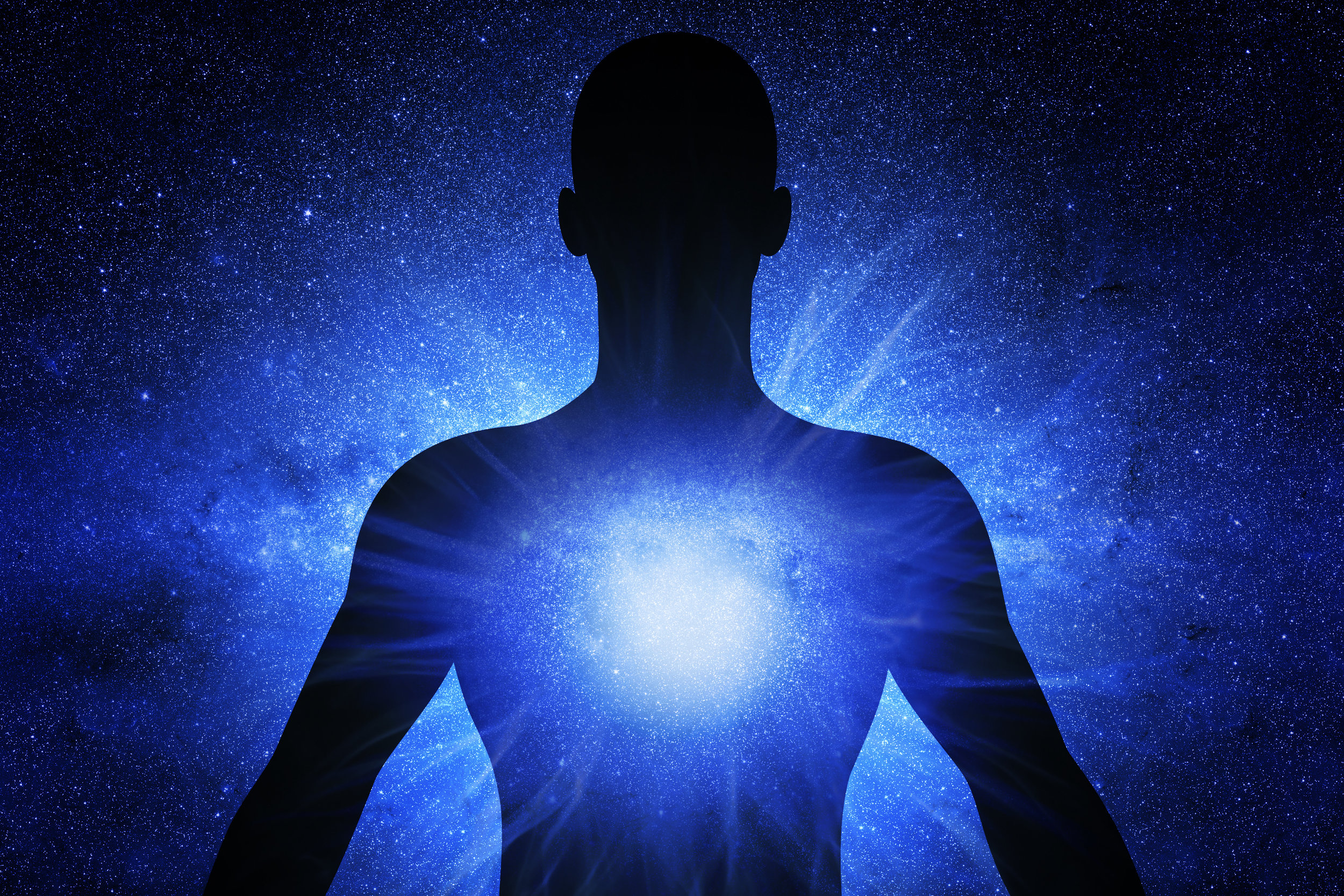 Performance Life Coaching is a new concept to sports development for athletes.
IT IS ABOUT Giving athletes the
tools and support to tap into their higher consciousness enabling them to reach their greatest potential physically to perform at top level-in and out of the game
The Three-fOCUS Systems™
Blazen Systems provides three unique Three-Focus Systems™ designed to improve the athlete's overall well-being. We offer three levels of coaching, Essential, Elevate, and Elite catering to athletes at any level in their career. Our systems empower Physical, Psychological, and Emotional skills to elevate an athletes mind to its highest potential. We look at our athletes as whole giving guidance in every area of their life. We assist our athletes on a day to day basis helping them to establish pre and post-game routines, self-awareness, physical and mental health, control of emotions, physical peak performance, clarity on identity, and preparing for a professional career.
fOCUS 1: Physical Performance
Creating the optimal environment, schedule, goal setting techniques, and organization skills for the athlete to be the most productive and successful. Retaining a performance coach will help the athlete with consistent accountability to stay on track, steps in maintaining peak health, and provide a continual plan of action from where they are to the level they wish to attain. Dependent on the athletes level and commitment, we refer out to incorporate bio-hacking and RLT training (reaction light training) to their program.
fOCUS 2: psychological Performance*
This peak focus is an essential part of the athlete's program. We work together creating a visualization routine specific to each client or team to use pre and post-game. Along with a visualization program we work on meditation skills, concentration skills, enhancing confidence, and maintaining motivation to keep the athlete calm and mentally productive while either playing or in their day-to-day life. We believe it is of critical importance that an athlete has this element to their training because "what the mind thinks it believes." Sports performance is primarily mental, so to reach new heights in one's career and improve, you must learn to be intuitive and see yourself already there. The vision can change from week to week and it takes time and effort to create, feel, and embody this new mindset. However, with the right techniques and guidance, this method will become second nature. Mindset techniques are emphasized more so if an athlete is recovering from injury and is unable to rehabilitate physically.
fOCUS 3: Inner performance
Creating a space where the athlete can learn about themselves as other than an athlete. Many athletes struggle with understanding self-identity, self-worth, their emotions and how to control them, have relationship issues, and a lack of financial planning that doesn't end up getting considered until post-career. Waiting for post-career or ending up with a sudden injury can leave the individual and family of the athlete feeling unprepared for dealing with these new circumstances in their lives. We work slowly to incorporate techniques to help them understand these vital components, so the athlete becomes and remains level-headed in and out of the game. We believe when the athlete has full control of their emotions and becomes intuitively conscious they can reach new heights in both their career and personal life. Attaining intuitive consciousness creates more playing time, better contracts/sponsorships, branding, financial security, and post-career opportunities.
By combining these three essential components, 24/7 support and accountability, and continual mental mapping, the athlete is sure to excel. Our goal is for the athlete to perform to the best of their ability while also having the belief system and accountability of a third party to help them with the numerous transitions one faces in a professional career.
Being an athlete is a stepping stone: it is Bringing your skill set and using your platform to eventually step into in a
more impactful role. It is your time
to excel and be great at that sport
while discovering your true
purpose and how to use it
for greater good